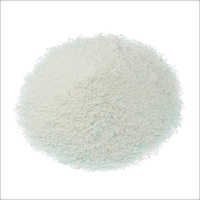 Ferrous Sulphate Dried Powder
Product Description
Ferrous Sulphate Dried Powder
is a compound widely used in pharma industry as an iron supplement. It is also used as an iron nutrient for cattle feed, poultry feed and animal feed. It is accurately made using high quality chemicals and machinery at our unit in sync with the market prevailing norms and standards.
Ferrous Sulphate Dried Powder
goes through various quality checks in order to make sure that no compromise is done with its quality and purity at any stage.
Classification: Sulphate
Formula: FeSO4.XH2O
Appearance: Off-White Powder
USES
Pure material to manufacturer Iron tonic for Human being
Inorganic pigments for Ceramic Industries